Image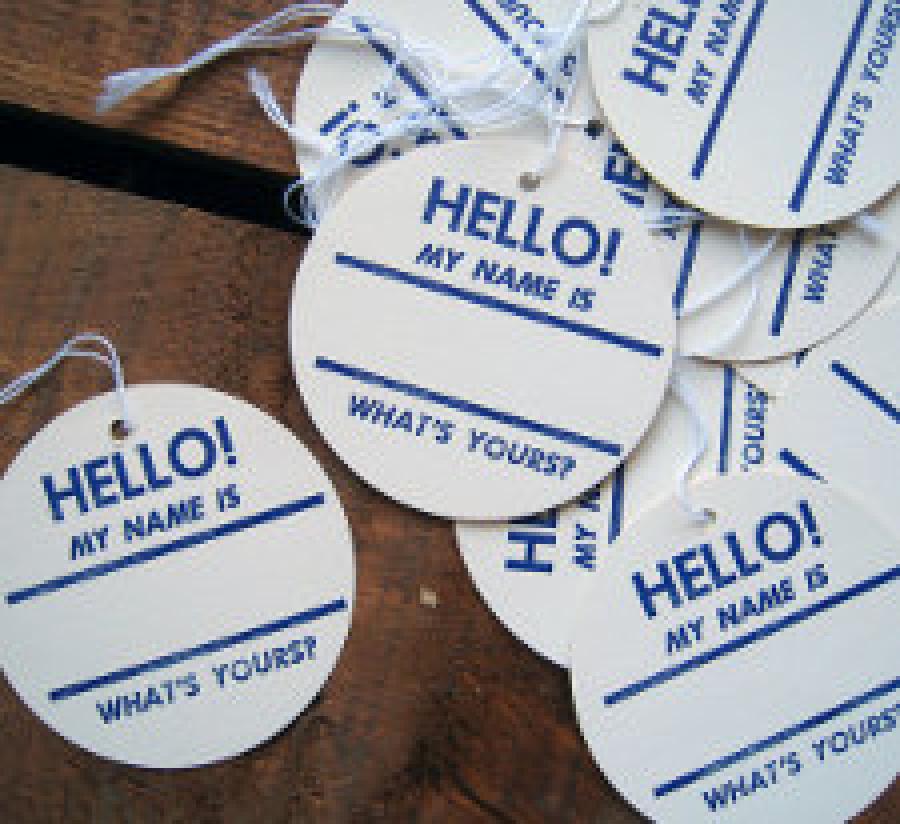 One of the first rules of Appalachia is never mess with a drunken redneck.
I was reminded of this just a few days ago. It was Sunday evening around 6:30 and my husband and I had decided to take our kids up to the playground of their elementary school. Normally, we'd be at prayer meeting at this time, but today was Homecoming Sunday. We'd already spent the majority of the day at church, enjoying worship, dinner on the grounds, and homegrown music. Everyone needed the evening to decompress, and the playground and walking track sounded perfect.
As we stepped out the door to get in our van, we noticed a rusty, white Ford Explorer parked on the edge of our property. A solidly-built man in his mid-to-late forties was walking around one of our trees and seemed to be sizing it up. He was wearing cargo shorts, a dirty cut-off t-shirt, and somehow managed to have a long, straggly ponytail and a shaved head simultaneously. He was accompanied by a younger man, a copy of himself, minus the ponytail.
But I need to back up a bit.
Our property is a fairly-level piece of ground which is rare around here; in exchange, we have very few trees. Thankfully, it butts up against a piece of wooded land and extends about five feet into it—just enough for us to have a handful of trees to call our own. The first winter we lived here, one of those trees came down in an early snow storm. The leaves were still on the branches, so as the snow fell, it collected on them. This extra weight combined with the saturated ground eventually brought it crashing down. Assuming it was dead, my husband planned to cut it up for firewood after it had dried.
But that spring, it budded. Despite lying prone, the roots were somehow still intact and able to nourish it. Our kids quickly commandeered it as a clubhouse/fort/pirate ship and spent hours scampering up and down it branches like little squirrels. They'd take blankets and sheets, drape them over the limbs, and make tents. When their friends came over, the first place they'd take them was "The Tree." And every spring, it would bud; every summer, it would leaf, and every autumn, it would turn a brilliant yellow. All while lying horizontal.
So last Sunday, as we were leaving for the playground, we were surprised to see these men walking around "The Tree." My husband headed over to see what was going on and was immediately greeted with,
"Hey, I'm gonna cut this up for firewood."
"Oh?" my husband replied, still trying to make sense of what was happening.
"Yeah, my boy and me are gonna cut it up." The words floated from his lips on a stream of alcoholic vapor.
By this time I'd walked over, having told the kids to stay in the fenced area of our yard.
"Yeah," the older man continued, "I live in the trailer on the other side of the woods and this here tree is on my property."
I remembered this trailer. "The one with the columns at the end of the long driveway?" I ventured.
"That's them. They got eagles on top." He slurred, "My boy here lives just below me." His boy stood beside him, silent and grinning.
"So anyways, I'm gonna get my chainsaw and we're gonna cut up this tree."
Cautiously, my husband said, "Well, it's not dead, and I'm not sure it's your tree anyway. Look at the property line…."
"It is mine." he interjected, obviously becoming agitated. "There's the stake." He pointed to a stake that was clearly five feet into the woods, well past the base of our fallen tree. I suppose he could have been seeing double at this point, and truly did see another stake in front of the tree, but regardless, things were not progressing well.
My husband glanced over at me, and then did one of the most courageous things he could have done. In one seamless motion, he extended his hand and said, "Hey, I don't think I introduced myself. My name is Nathan. What's yours?"
And in this moment, he put a human face on a problem. Suddenly we weren't simply neighbors in a dispute over a property line; we were people with names and stories.
One of the wisest things I've ever learned is to try to see people for who they are—as unique image bearers of our glorious God.
We are not functions and roles.
We are not problems to be solved.
We are not objects.
We are full and multi-dimensional and complex. And often, summoning up the courage to walk right up to some one and introduce yourself is the first step in knowing them for who they are. The first step in knowing them imago Dei.
In the end, we didn't resolve anything about the tree. But by extending his hand and asking our neighbor's name, my husband diffused a situation that could have escalated in a hundred wrong directions. He was able to exchange phone numbers, and eventually he'll follow up with our new friend. If the firecrackers that went off at 3:30 Tuesday morning are any indication, we're probably going to get to know each other very well in the near future.