Thoughts on Oliver Anthony's "Rich Men North of Richmond"
Image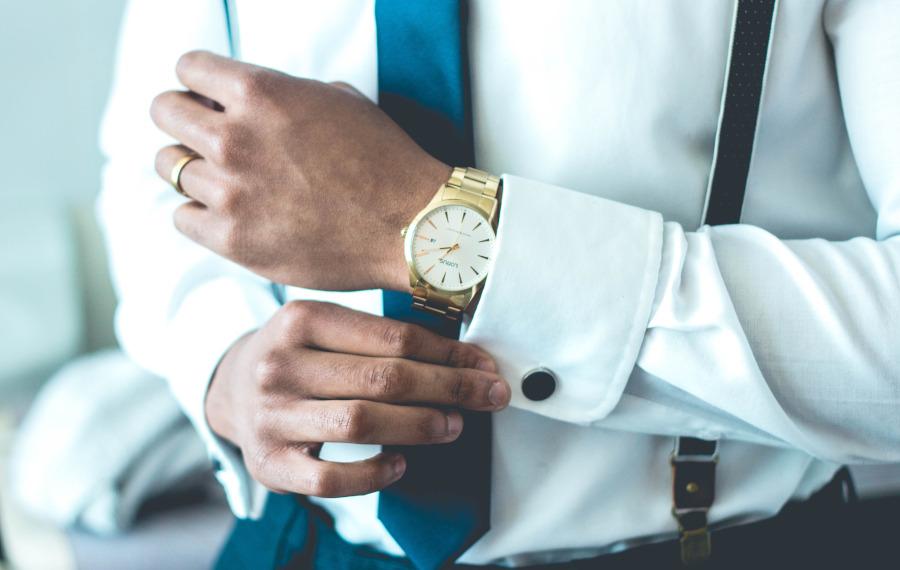 Hardly anyone knew who Oliver Anthony was until about a month ago. Despite his recent obscurity, his song "Rich Men North of Richmond" made it to the top of the Billboard Hot 100 Singles Chart.
Oliver's rage as communicated through his song is palpable. We see and hear this same rage every day as we interact with people around us. He represents those who feel like they are working too many hours for too little pay. In his simple way, his song deals with many complex issues including the rise of the surveillance state, inflation, high taxes, the war on coal, child sex-trafficking, those who misuse government programs, and the rising death rate among young people.
How should Christians respond to Oliver's song?
To begin with, I could not print the lyrics to "Rich Men North of Richmond" because they are filled with profanities and the careless use of God's name. This violates Ephesians 4:29: "Let no corrupt communication proceed out of your mouth, but that which is good to the use of edifying, that it may minister grace unto the hearers."
Second, Oliver focuses on what he does not have instead of being thankful for what God has given him. He is a healthy man with a job that provides for his family. The nation in which he lives is still the wealthiest, freest place in the world.
"In everything give thanks," First Thessalonians 5:18 exhorts, "for this is the will of God in Christ Jesus concerning you." The Apostle Paul instructs in First Timothy 6:6-8, "Godliness with contentment is great gain … . Having food and raiment let us be therewith content."
Third, the anger that Oliver expresses is neither healthy nor godly. Jesus reminds us in John 16:33, "These things I have spoken unto you, that in me ye might have peace. In the world ye shall have tribulation: but be of good cheer; I have overcome the world."
This sin-cursed world is messed up! However, we don't need to be messed up with it. "The fruit of the Spirit," Galatians 5:22,23 teaches, "is love, joy, peace, longsuffering, gentleness, goodness, faith, meekness, temperance: against such there is no law."
For Christians, the indwelling Holy Spirit fills us with love, joy, and peace. Those who do not display these traits need to get right with God through His Son Jesus. Also, Christians are commanded to focus on eternity and not this present, irredeemable world (Colossians 2:1-4).
I appreciate Oliver's honesty. In his lyrics and music, we hear the anger that is percolating on the political Right — which is a direct response to the extreme and immoral policies advocated by the political Left.
However, profanity, unthankfulness, and personal anger have no place in the life of a Christian. Instead, Philippians 4:8,9 explains, "Whatsoever things are true … honest … just … pure … lovely … of good report; if there be any virtue, and if there be any praise, think on these things … and the God of peace shall be with you."