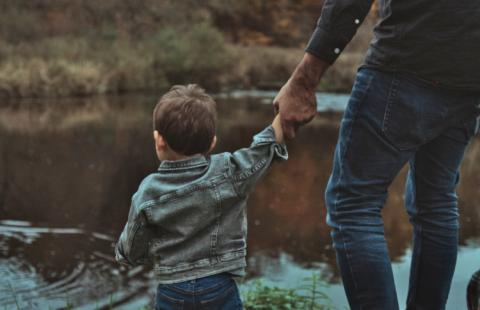 Read Part 1.
Lesson #1: The trials envisioned and trust enjoined by this text are not extraordinary but normative for the covenant community.
The command to "hope" in verse three is very common throughout the Bible, especially in contexts of hardship, suffering, and persecution (e.g., Lam 3:24, 26). Thus, the Psalmist is not calling God's people to do something extra-ordinary. He's calling them to live a life of faith in a sin-cursed world. And that's the kind of world we live in. As a result, trials and tragedies are not rare, but rather they are part of life (Job 5:7; 1 Peter 4:12). We may not all suffer the same trials. We may not all face the same mysteries. But sooner or later, God will bring difficulty into our life that we may not understand. Trusting God in such circumstances is what the Christian life is all about!
Lesson #2: God often intends the afflictions of one member for the good of the whole community.
In Psalm 119:71, David says, "It is good for me that I have been afflicted, that I might learn [God's] statutes." But it was not only good for David's soul. It was also good for the entire community of Israel. God afflicted David, so that David might encourage God's people to trust in the Lord. Such was also Paul's experience—2 Corinthians 1:4: "[God] comforts us in all our tribulation that we may be able to comfort those who are in any trouble."
1018 reads