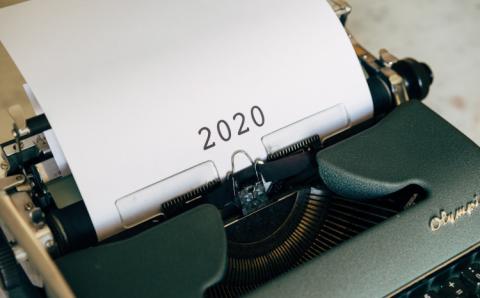 I will never forget the third Sunday in March of 2020.
On Saturday, March 14, I attended my first Prophecy Up Close event hosted by The Friends of Israel Gospel Ministry, in the Milwaukee area. That night, we drove down to Mendota, IL, to prepare for our ministry at Mendota Bible Church.
The fear of coronavirus was spreading quickly, as was the talk of locking down society—a term previously reserved for situations involving either extreme weather or an impending attack. I spoke about Biblical prophecy that day, and told the congregation that this would be a day that none of us would ever forget. And, indeed, it was. I remember reading news stories that afternoon about the emergency rules that would shortly be going into place in Illinois—all the while wondering how they related to our United States Constitution.
We stayed in our hotel that night, planning to meet a pastor for lunch on Monday. We walked over to McDonald's for a snack to eat while we watched the final presidential primary debate, and there we caught a glimpse of what life would look like under lockdown.
The next day, as we left, our hotel clerk cried. At lunch at our restaurant, our waitress cried. Both of them feared financial ruin. We drove home, relieved to get back to Wisconsin—only to learn that the lockdowns would very quickly be following us north.
1251 reads