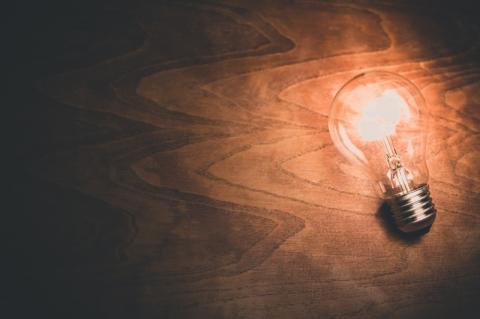 When Christians consider whether and how to legislate morality, we're immediately confronted with the fact we're actually asking two questions:
What should inform the content of public morality in an ideal sense? That is, setting present geo-political realities aside and focusing only on transcendent values, what is "the public good," how can we know it, and to what extent should we advocate for it in the public square?
How does the Church apply this public morality in real life, within the geo-political, pluralist realities that are the real world?
One way some Christians have answered the first question is to turn to natural law theory; specifically, a broadly Christian form of natural law. Is this a fruitful path?
What is natural law theory?
When we say, "natural law," we mean it is "natural" in the sense that it reflects the nature, essence or intended form of something (X). "Law" refers to a normative dictum that explains what X, in light of its nature, should do in certain circumstances.1 This means human beings can (1) observe the nature and intended purpose of something, and (2) these observations form the basis for moral values and obligations.
4700 reads