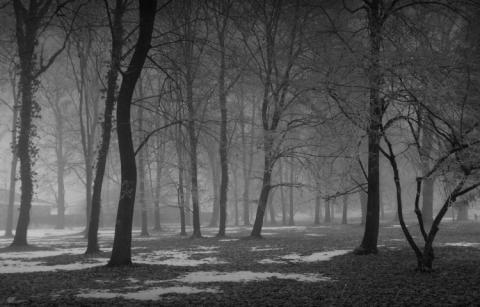 Reposted from The Cripplegate.
Depression and discouragement are not respecters of the holidays. For many reasons, the normal sorrow of life can reach a highpoint this time of year for some.
It may be a reminder that we are without a loved one. It may be financial stress, or loss, in a time where the pressure is to purchase. It might be emotional pressure of getting together with broken family. We just may not have a clue why we are discouraged, which can be discouraging itself. We can, even unintentionally, place big demands on this time of year to deliver and fulfill us in impossible ways, apart from God.
And Christmas time or not, many of us experience the normal, heavy weight of discouragement and depression as a regular thing; dejection, confusion, frustration, sadness, hopelessness, anxiousness, anger, darkness, despair.
But God has answers and real hope from his word for the battle. Here are 12 truths for strength in sorrow:
1. Especially during depression, our souls are thirsty for God.
Places like Psalm 42 picture this well: "As the deer pants for the water brooks, so my soul pants for You, O God. My soul thirsts for God, for the living God; when shall I come and appear before God?" (Ps 42:1-2).
The idea here is a parched soul that feels like the cracked, barren mud, having gone months without a drop of rain.
1469 reads