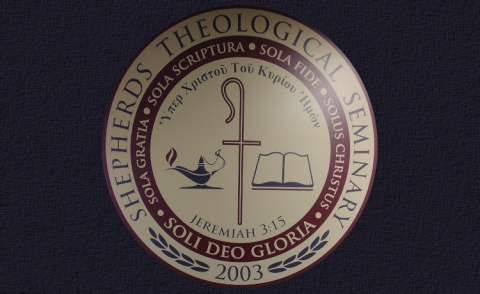 For the third October in a row, it was my privilege to attend the Shepherds 360 Church Leaders Conference in Cary, N.C., and to help oversee an exhibit there for The Friends of Israel Gospel Ministry.
I had heard of this conference previously, but I was specifically encouraged to attend by Dr. Tim Sigler, who had become the new provost and dean at Shepherds Theological Seminary. He and I were once fellow students at Faith Baptist Theological Seminary. STS is housed in The Shepherd's Church, and the school has hosted the conference each year since 2014.
From the first time I attended, I have felt like this conference was sort of a homecoming event—even though my three visits there are the only three times I have been in North Carolina! I immediately saw several people that I knew—whether it was through The Friends of Israel, IFCA International or other connections that I already had. In the years that followed, I have become very comfortable at the conference, and have made new friends and important ministry connections, as well.
This year I was joined by Cameron Joyner, an FOI church and field ministries representative from Georgia, and I was able to spend much time with him, as well. For the second year in a row, I also had the opportunity to present a workshop at the conference. I count this as a truly great honor, and one which I have thoroughly enjoyed.*
1659 reads