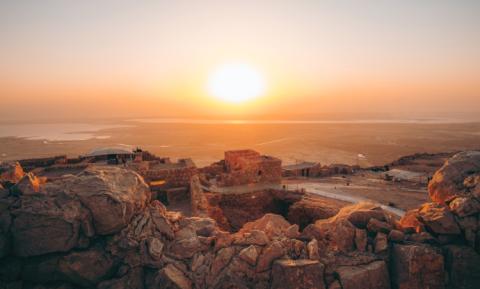 In the previous installment, we considered the origin and nature of Replacement Theology, which involves understanding the church to be the new Israel or the spiritual Israel, or otherwise taking the concept of Israel (the people, the nation, or the land) in some non-literal sense when we encounter it within the text of Holy Scripture.
We briefly examined the development of this doctrine up to the time of the Reformation. This is where we will take up our historical journey in this article.
Replacement Theology—a Significant Issue
Someone might, first of all, be wondering whether Replacement Theology is really an issue deserving of this much of our time. The answer is that, indeed, it is.
As Replacement Theology is once again growing steadily in the churches of our day, we might wish that it were simply an aberrant concept—a recognizably false teaching that was of recent origin, and easily dismissed as having a limited influence.
374 reads