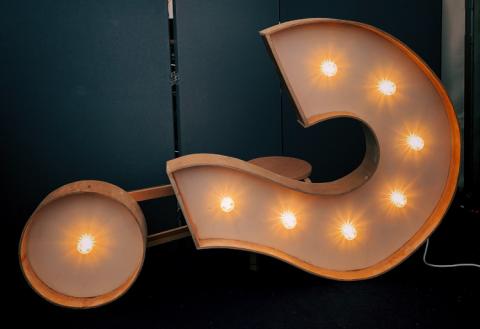 One of the most frustrating aspects of the recent civil unrest in America for me, has been trying to figure out what people mean by what they say. Am I at fault for failing to understand the plain meaning of simple words, or are the words themselves intended to obscure the real intentions of the speaker?
I am beginning to suspect it's the latter. It seems that words are being used in a manner intended to hide, not reveal what the speaker actually means.
Defund the Police
Consider the catchy slogan, "Defund the police." What does that mean? It sounds like the abolishment of police departments by eliminating their funding. If money for salaries, training, headquarters, equipment and vehicles is withdrawn, there will no longer be any police. Am I wrong for thinking that's what "defund the police" means? But no, several prominent politicians have assured us that "defund the police" doesn't mean get rid of the police, even if that's what it sounds like. It really means reduce some fraction of present funding by shifting it to other purposes such as social work or reduction of poverty.
Well, that's reassuring. At least we should be able to have an honest conversation about whether police officers could be more effective if they were not expected to deal with social problems. Still, one wonders exactly what that means as well. How can the police know if a call for help involves social problems before they respond to the call? I'm not sure I understand exactly how this is supposed to work.
1287 reads