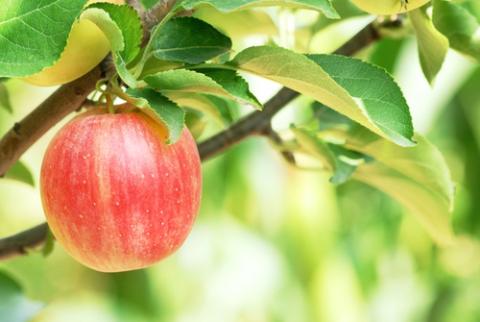 We do a theology class for our congregation twice per month. We meet in the evenings for 90 minutes and discuss a few questions from the assigned reading. We use Grudem's systematic theology. I'd prefer Erickson, but Grudem's format is more user-friendly. This coming week, we're discussing this question:
Do YOU think it is possible for Jesus to ever sin? If it isn't possible, then how can Hebrews 4:14-16; 5:7-10 be true?
These are my preliminary reflections as I prepare for the class. They are not fully formed, but they point where I'm headed. To answer this question coherently, you need to competently pull together several strands of orthodox Christology. In short, this is a tough question.
First things first
We must understand two things up-front:
Jesus never sinned
Father, Son and Spirit decided that the incarnate Messiah would be a perfect representative man, so it is certain that He would not sin
But, if Jesus didn't sin, can He really understand us? And if Jesus couldn't have sinned, then isn't the incarnation a farce?
1924 reads