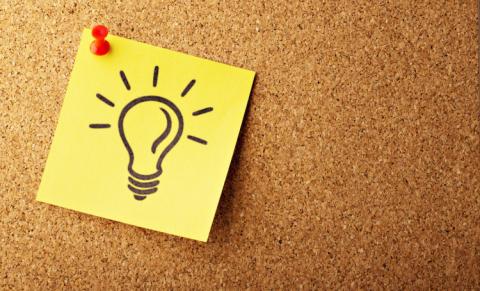 What Kind of Facility Does a Church Really Need?
When a church needs a more permanent place to meet, one of the first questions considered is what sort of facility will be necessary to meet the needs of the church. On one side, that seems almost in the category of "first world problems." Well-taught Christians understand that churches are a group of people that assemble together, not a building. Most of us have read or heard about churches that meet in countries that are hostile to the Gospel of Jesus Christ. In my own church, we have an old, cold-war era picture of a group of people meeting in deep snow, outside in Siberia in the Winter. You can't see what the temperature is, but it's obvious that it's very cold and the people have to stand the whole time in the snow, but are joyfully worshipping Christ together in very adverse circumstances.
However, since churches in America do not meet under such circumstances, for practical reasons, most churchgoers prefer to meet in a building rather than outside. Since even many smaller churches are still larger than 10-20 people, meeting in a house is not really ideal, so a place to meet becomes something that most churches beyond house church size have to consider. While we could say we don't need a building, it sure is a big help to being able to worship together.
1455 reads