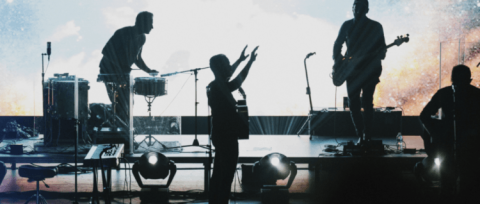 Read the series.
Seven Implications for Consideration (Continued)
6. Some Positive Aspects of the NAR—The theology of the NAR is in some cases significantly different from what is represented by the plain sense of Scripture, and that must be dealt with and addressed. At the same time, there is value in addressing the negatives while learning from the positives—three of which are identified by this writer: (1) The NAR expends great effort and resource to maintain consistency between theology, praxis, and liturgy. (2) The NAR is attempting to be comprehensive in efforts to positively impact the culture. (3) The NAR demonstrates commitment to excellence in the "product," showing some cultural leadership rather than simply mimicking tools employed by secular influencers.
Perhaps we can challenge NAR advocates in core epistemological foundations, hermeneutic and exegetical method, and certain theological conclusions all while appreciating that they are demonstrating some methodology in reaching the present generation.
7. The Tenor of the Discussion—The differences and distinctions should not be ignored, particularly where there is divergence from the Scriptures. Also we should keep the end goal in mind. Michael Brown (considered by some to be part of the NAR, though denying it himself) suggests five ways to handle the discussion constructively. Though we might disagree on some aspects, the concerns and recommendations he raises are thoughtworthy:
1432 reads