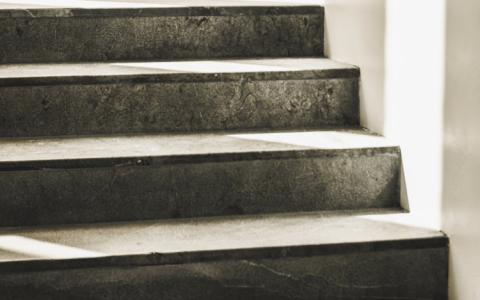 Last time, I began sharing some of the main lessons I have learned through the first four years of my service as a church ministries representative for The Friends of Israel Gospel Ministry.
In Part One, I wrote about the need to multiply our ministry's effectiveness, and also regarding the importance of relationships in ministry. I would like to share two more lessons in this concluding installment.
The first relates to the necessity we have to make a greater and more intentional and effective use of media.
During the COVID-19 shutdowns, and ever since, we have all become accustomed to doing more of everything online—including shopping, attending meetings and even participating in church activities.
Last time, the lockdown gave us the opportunity to go online—beginning from scratch. Many other ministries were in the very same boat, and it was highly understandable. The next time—and I do believe there will be a next time, and that it is a matter of when, not if—we face a national or global crisis of a similar nature (be it real or manufactured), we need to be ready for it. The time for practice runs is officially over!
791 reads