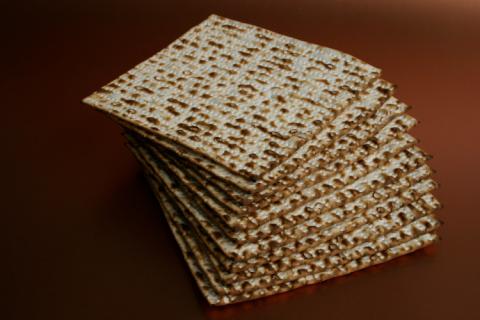 When you represent The Friends of Israel Gospel Ministry, there is sort of an unwritten rule that you will present Passover Seder demonstrations in the spring, leading up to Easter.
Notice that I am careful to point out the fact that these are educational presentations. We are not mandating that the church return to the Mosaic Law and reinstate the Passover. However, there is so much that we can learn from the wonderfully rich heritage behind this festival—which I call the world's oldest holiday.
I had intended to devote the spring of 2020 to studying the Seder and sharing my initial lessons on it. Of course, those plans were changed by the coronavirus crisis, and the project was postponed until this year.
So, for several weeks I have been researching the origin, traditions, celebration and significance of Passover. My wife and I have been watching numerous videos of Passover Seder presentations, and I have enjoyed listening to lectures on the subject and making dozens of multi-media slides for my messages.
I have been amazed to discover, first of all, just how much there is to learn about Passover—and how much I did not know!
1132 reads