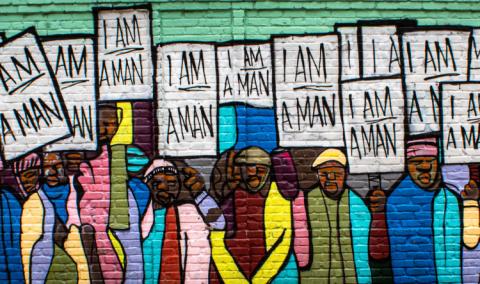 We might have every reason to expect, given the extraordinary attention directed to this issue, that race relations would be improving in America. But instead, they seem to be getting worse. Why are race relations not improving?
Because Some Ignore Genuine Progress
As recently as World War II, the American military was largely segregated. Most units were White with some reserved for Blacks. Black Americans fought heroically for their country, many laying down their lives in defense of the United States. It seems incredible today that those who served with valor could be denied equal treatment with others who fought for the same cause. This is so clearly wrong, that younger Americans may be surprised to learn that such inequality ever existed. It did then, but no longer. Thankfully, such policies are not allowed in today's America. Genuine progress has occurred.
It's no secret that not too many decades ago, Blacks were forced to sit at the back of the bus and denied entrance into many restaurants and other places of business, but no longer, because significant progress has been made.
1634 reads