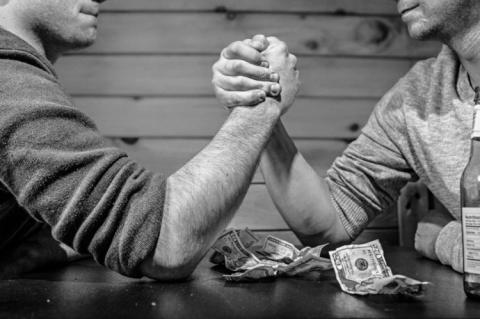 Republished from Voice, Jan/Feb 2020.
John Fea noted two decades ago that "the term fundamentalism has become the most elusive term on the American religious scene."1 Today a fundamentalist is often viewed as anyone who holds to a strict religious system.2 The task I have been given here is to note the attempted "hijacking" of the designation "fundamentalist." While I can, in the main, appreciate the faithful heritage of historic fundamentalism, at the same time I also reject the extremism that can often be found in too much of what I term Movement Fundamentalism. It is easy for me to note the faults within fundamentalism, but at the same time it is hard to take issue with all fundamentalists; many of whom are faithful, sincere, sacrificial and dependable saints.
Fundamentalism Today
Over the years I have used a taxonomy to explain to insiders as well as outsiders the nature of contemporary fundamentalism in order to demonstrate the fractured nature of what fundamentalism had become over time. The basis for this present article is my original work which was entitled, "Three Lines in the Sand"3 which enumerated three varieties within contemporary fundamentalism.
3464 reads