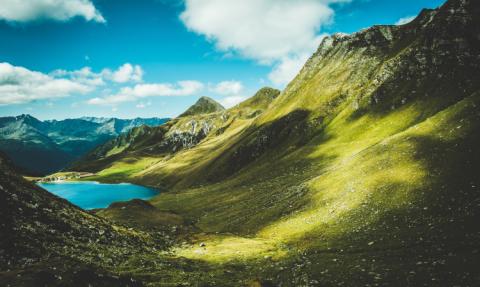 Originally published in Detroit Baptist Seminary Journal (DBSJ) 2013. Used by permission. Read Part 1 and Part 2.
The 6,000-year-earth position may be questioned on the grounds of logical, hermeneutical, text-critical, and intertextual tensions. Anomalies in the biblical story line and extrabiblical historical records provide additional evidence.
Anomalies in the Biblical Story Line
The life story of Noah seems oddly truncated and his death out of place if there are no gaps in Genesis 11. When we come to the end of the ninth chapter of Genesis, we find the standard epitaph, "then Noah died." But if the chronogenealogist is correct, Noah did not die until Abraham was 58 years old.1 Of course, it is possible to suggest that Noah had moved away and was quite forgotten by the time Abraham was on the scene, but the finality of Genesis 9:29 seems quite out of sequence if Noah didn't die until the end of chapter 11. A natural reading of the early chapters of Genesis strongly suggests that the Noah story ended a long time before the Abraham story began.
5101 reads