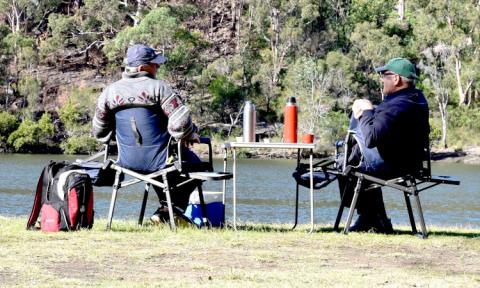 Solitary confinement is said to be one of the worst forms of punishment. Often referred to as "the hole" in prisons, solitary confinement deprives prisoners of communication and conversation, making it a form of torture. Being alone, with no one to share life with, is a horrific way to live. In fact, prolonged time in "the hole" has detrimental mental and physical effects on prisoners.
Pastoral ministry can be a lonely place. But it doesn't have to be. Years ago it was common for seminary professors to caution aspiring pastors about having close friendships. The thinking was that the closer a pastor is to others, the more vulnerable he is to being hurt and betrayed. This warning contributed to a mentality that deprived pastors and their wives of the blessing of close friendships—both inside the church and among ministry peers. Scripture is replete with warnings of how dangerous it is to live as a loner. Every text about Christian growth in the New Testament says Christlikeness is to be lived out within relationships. This context includes those who have been entrusted as undershepherds to lead the church.
Two specific lists in Romans 16:3–16 and Colossians 4:7–18 seem to indicate that Paul served in ministry within the framework of close relationships. Jesus also served closely alongside others whom He called "friends" (John 15:15). Ministry longevity is interwoven with close and meaningful friendships within ministry.
Let's consider four key benefits of close pastoral friendships.
1034 reads