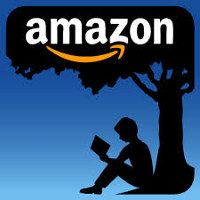 From time to time, Sharperiron has provided links to free e-book resources via the Filings sidebar. One of the issues that the site ran into was that Filing links tended to get buried quickly as new stories were aggregated and that it became difficult to maintain a centralized location of all the available resources. Several site readers asked if there was a better way to keep track.
Well, your requests were heard.
Starting today, the "Featured Discussion" forum will have a new, stickified thread titled "Free E-book resources." We decided that the best way to manage the flow of information in regards to the free ebook resources was to segregate all the data into a specific forum and then make it so that a few SI users would be able to administer that thread, rather than having a large, ongoing thread with discussion of what resources are available, when they're available, the merits of each resource, and other issues.
So, please send your free ebook resource links to me via PM, and I'll post them as they become available. There are a few guidelines to keep in mind:
3145 reads