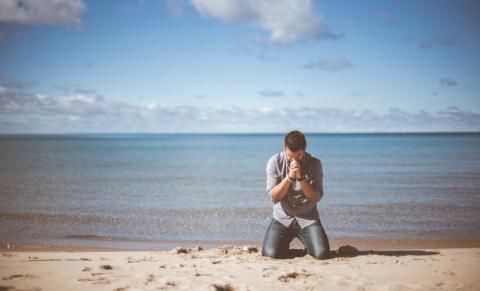 Reposted from The Cripplegate.
Over the last few weeks I've been preparing a review of Latasha Morrison's Be the Bridge book and Bible study materials. In so doing, I've been reading her recommended resources, and have been struck by how central the following claim is to this genre of "racial reconciliation" material: "members of a group have the responsibility to confess and seek reconciliation on behalf of that group for sins that those members themselves may not have even personally committed."
I went back and forth on whether I should post this portion of my critique separate from my full review of Be the Bridge, or leave it inside the longer review (which is posted here). I decided to run it separately because while it is only a small component of Be the Bridge, this theme reoccurs in other resources. In other words, I've encountered a repeated argument that white people have a responsibility to confess the sin of racism that other white people have committed in the past, to repent for those sins, and then to seek reparations on behalf of those wronged by the sin.
So today I want to address that specific argument. Then, in my review of Be the Bridge, I can refer back to this post here.
9877 reads