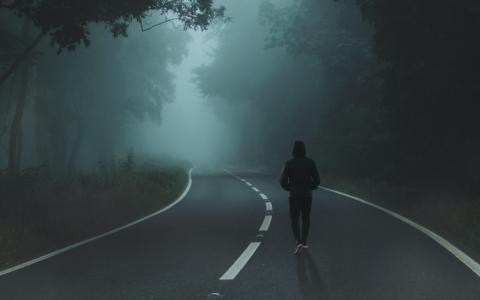 By Jacob Bier
In recent years there have been growing fears within evangelical churches concerning the decline of young adult church attendance. Simply put, churches are continuing to see the younger generations walk away from the faith.
A number of social media movements such as #Exvangelical, #ChurchToo, and #EmptyThePews have drawn further attention to this phenomenon. These trends have given way to the proliferation of so-called deconversion stories on blogs and podcasts. In a deconversion story, people air their grievances with their former Christian tradition before detailing their journey into an alternative, and usually more secular, version. Common reasons given by #Exvangelicals for leaving their church include Biblical literalism, matters of social justice, and anti-LGBTQ stances.
Lest anyone think that these deconversion stories are coming from random people on Twitter, many public Christian figures have spoken of their own deconversions, including Jen Hatmaker (teacher and author of many women's books), Joshua Harris (former pastor and author of I Kissed Dating Goodbye), and Jonathan Steingard (lead singer of the Christian rock band Hawk Nelson). These stories have made an impact beyond evangelical circles, even reaching the pages of prominent news outlets like The New Yorker and Christianity Today.
4703 reads