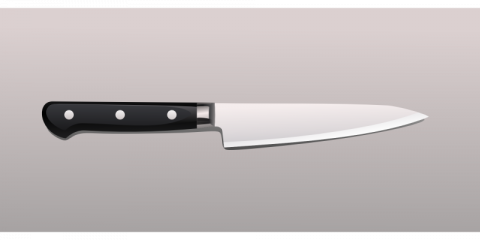 Abraham Kuruvilla's A Vision for Preaching is a wonderful, refreshing book. The work is an exposition of one statement:1
Biblical preaching, by a leader of the church, in a gathering of Christians for worship, is the communication of the thrust of a pericope of Scripture discerned by theological exegesis, and of its application to that specific body of believers, that they may be conformed to the image of Christ, for the glory of God—all in the power of the Holy Spirit.
I will focus on two aspects; (1) the thrust of the passage,2 and (2) how to apply scripture.
The sermon—bullet or buckshot?
Like many pastors, I read Haddon Robinson's book Biblical Preaching at seminary. In that classic tome, Robinson explained his "big idea" approach to preaching:3
3222 reads