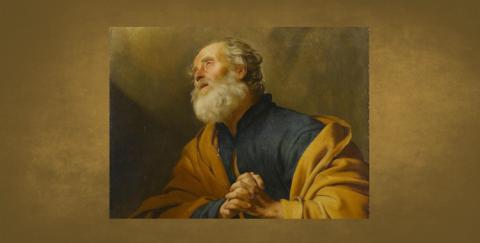 Read Part 1.
An Urgent Petition: "seek your servant"
Basically, this is a prayer for spiritual restoration. The psalmist has strayed from the "paths of righteousness," and he cries out for the Great Shepherd to rescue him. He wants forgiveness, and he wants to know again the joy of his salvation. As he makes his petition he's conscious of at two realities:
He Needs Grace
He's pleads for God's gracious intervention: "seek your servant." He not only acknowledges his wayward heart, but he confesses his own inability to do anything about it (cf. 33-37). Taken together, the psalmist's confession and petition are very similar to a prayer of Saint Augustine: "Lord, to sin I am able. But I am not able to return." This is the prayer of a man who puts no confidence in the flesh but whose trust is in the Lord.
1143 reads