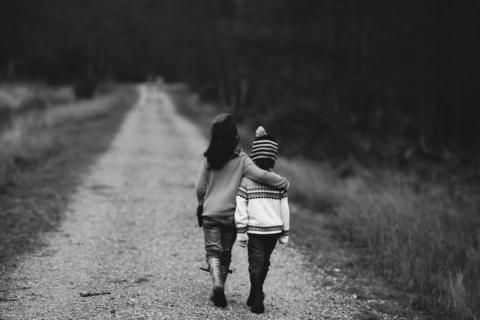 Emil Brunner suggests the church catholic is not properly an external institution or organization at all, but "a brotherhood resulting from faith in Christ."1 He sees the visible church is only the shell or instrument of this brotherhood.2 So, the thinking goes, when we think of "the church," we shouldn't think,
Well, in a church you have the pastors, the deacons, and Christians who join the church. And, the whole Church is the collection of these individual churches.
That's a corporate view; you look at God's community as one big organizational chart with branches and sub-boxes for different denominations. This isn't necessarily incorrect if you squint a certain way, but perhaps it's not good enough. The Church, Brunner notes, is a brotherhood of all who have faith in Christ. It's a far-flung family knit together by a love for one another that reflects God's love.
1210 reads