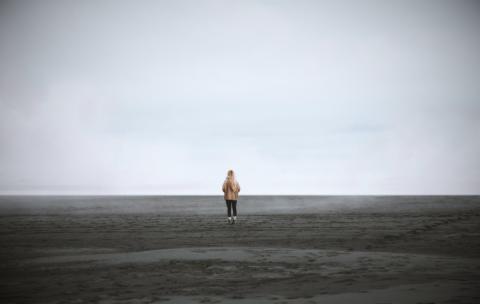 From Faith Pulpit, Winter 2016-2017. Used with permission.
In the July/August issue of The Baptist Bulletin, Dr. Jeff Newman published an article titled "Dependence in the Wilderness." In that article, Dr. Newman explored Psalm 63 and its implications for growth during difficult circumstances. This article builds on this previous work by applying the Biblical concepts to discipleship ministries. For a more thorough study of these concepts, refer to his book, Dependence in the Wilderness (Regular Baptist Press, 2015).
This side of glory all of us will walk together with brothers and sisters who face arid regions of this life's wilderness. In the eighth grade, Mary faces constant pressure from her unbelieving friends to turn her back on her faith. Now her friend, Sue, who in the past had encouraged Mary in her walk with the Lord, offers Mary a joint and scorns her when she refuses. Mary sits crying in your office, struggling to believe that God is truly a friend when He allows her other friends to forsake her.
Tom, a high school senior, loses his girlfriend, Joanne—a new Christian—to a drunk driver. You stand with Tom and Joanne's unbelieving family at the head of the casket. You see the why? questions in their eyes.
John and Kim hold the lifeless body of their first son, born just hours earlier. You look on the scene with tears in your eyes.
2473 reads