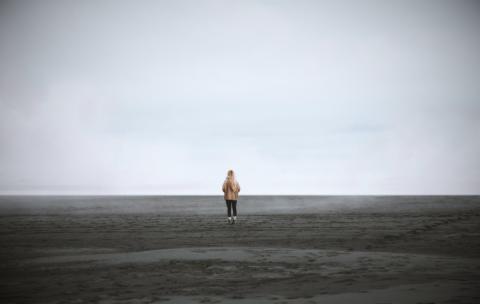 From Faith Pulpit. Read Part 1: Seek God Earnestly, and Part 2: Reflect on God Continually.
Praise God Submissively
Our words and actions always give praise to someone or something. As we walk beside our brothers and sisters, we have the wonderful privilege of encouraging them to live in praise to God. As we speak to them about the glory of their God, we will encourage them to speak to Him and to others about His glorious nature and acts. As we help them consider how their words and actions express praise to the persons or objects of their trust and meditation, we will help them to consider their conduct and live for new reasons and in new ways, bringing praise to God. As we help them praise God in the midst of the changes that crisis and suffering call on them to make, we will assist them to reorganize their lives with the goal of bringing praise to God in the midst of the new opportunities and limitations.
3434 reads