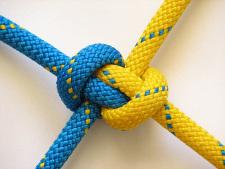 From DBSJ. Read Part 1, and Part 2.
The Marriage Covenant and the Definition of Desertion in 1 Corinthians 7:15
As reviewed earlier, Paul clearly allows for a believer to remain passive when an unbelieving spouse divorces and deserts their marriage according to 1 Corinthians 7:15. From the explanation above, though a spouse may actively divorce a spouse who has broken the marriage covenant in some way, the command in 1 Corinthians 7:15 is to be passive when being divorced. This contrast implies that the marriage covenant has an indirect bearing on the Pauline Privilege in 1 Corinthians 7:15 at best. Nonetheless, it is still helpful to see how the marriage covenant can better inform a believer to carry out the command of 1 Corinthians 7:15 in a number of situations.
4749 reads