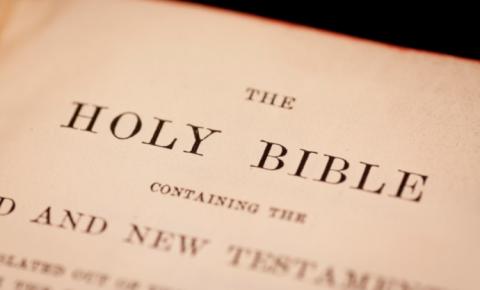 By Jordan Standridge. Reposted from The Cripplegate.
We've all had incredible experiences.
Whether it is catching a big fish, or winning a big game, or, more seriously, witnessing the birth of your child or thinking back to your wedding day.
Some claim to have had religious experiences where God told them something to do, or where He revealed something to them. I think we can all agree, though, that our experience cannot even come close to match what Peter experienced by being around Jesus for three years.
As he spent time with Jesus, he was constantly amazed.
He saw it all.
Water turned into wine. Blind men seeing. Zacchaeus' repentance. Dead men living. And hundreds and hundreds of more miracles.
But there was one experience that superseded them all. He got to see something that, in my opinion, is the greatest experience in human history.
He was on a mountain with James and John. Jesus was there, and the Bible tells us that He was transfigured.
Matthew 17:2 says,
And He was transfigured before them; and His face shone like the sun, and His garments became as white as light.
All of a sudden, Moses and Elijah show up and Peter witnesses the three of them have a conversation. He immediately wants to build tents and stay there forever. Then God speaks and says,
This is My beloved Son, with whom I am well-pleased; listen to Him!
1530 reads