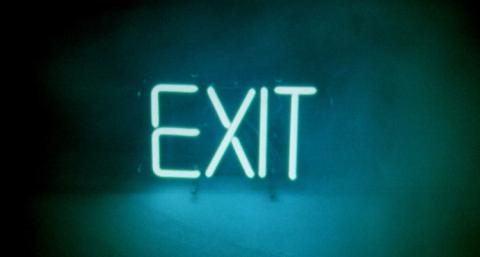 From The Cripplegate. By Jim Stitzinger.
The COVID-19 pandemic will leave a scar on every person in our society. We cannot expect anyone to be unscathed by something of this magnitude. Some will experience the harsh medical trauma of the virus, others the loneliness of isolation. And with nearly 30 million Americans unemployed now, many scars will come through the loss of work.
There is an acute pain for those who lost their jobs through no fault of their own. Despite heroic leadership and careful planning, it is an the economic reality of this pandemic. Last week this became true for me, when the impact of the Coronavirus took its toll on our workplace.
Because this is my story, it has given me a fresh perspective on what millions of others are going through right now.
It is one thing to be humbled, it is another to be humiliated. Being laid off can be a compound fracture that accomplishes both. It is humbling to leave a workplace you love for the final time, and it can also be humiliating to start over, tell the story a hundred times while pursuing the next vocation.
1562 reads