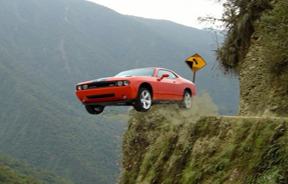 Read the series so far.
You Must Care About the Trinity
If you're a Christian, you should want to know as much about your God as possible. He is the God who decided to save you before the world even began. He knows who you are. He knows every sin you have committed, are committing right now, and will ever commit in the future.
If you are a Christian, then He still specifically chose and elected you for eternal life. He sent His only Son, who lived the perfect, righteous, holy and sinless life you cannot ever live, and who died the sacrificial and substitutionary death you deserve to die—and He did it for you, in your place, as your substitute. And, at a particular moment in time, He sent the Holy Spirit to remove the veil of darkness from your heart and mind which blotted out the gospel light, so that you would repent and believe the gospel.
5037 reads