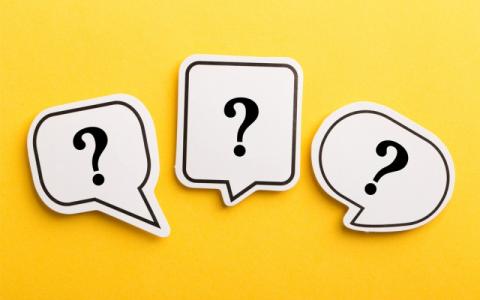 I'd planned to post the next article in my short series about "personhood" in the context of the Trinity. But, alas, my intellectual bandwidth is unequal to the task right now. Next week, though, the article about the social trinitarian understanding of "person" is coming! For now, I leave you with some brief discussions about the doctrine of the Trinity and the Old Covenant scriptures we discussed in the Theology Thursday class in my congregation. Ciao.
Q1: If the doctrine of the Trinity is really so important, why does the Bible not explain it like Grudem's definition does?
Well, because the bible just isn't organized that way. It wasn't meant to be, either! Bible study is a lot like detective work.
Scripture isn't an encyclopedia, arranged exhaustively by topic. It's a series of books and letters written to very specific audiences, for very specific purposes. The authors could have said much more than they did
Systematic theology is the branch of bible study that "systematizes" and catalogs the 8 "big" topics of revelation (God, Man, Sin, Christ, Holy Spirit, Salvation, Church, Last Things). Our bible doctrines sum up what we believe the Bible teaches about specific topics based on the evidence we have from the Scriptures. Creeds, confessions, and statements of faith are the fruit of all that effort.
1070 reads