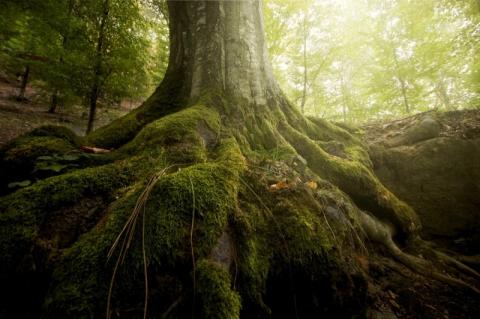 By Sam Horn. Read Part 1.
4. We must celebrate the accomplishment of the gospel.
The gospel is also the record of God fulfilling His purposes and promises in four specific ways. By means of the gospel, God has fulfilled an ancient promise made to our first parents in the presence of their mortal enemy, Satan. Though this enemy bruised the heel of Jesus at the cross, the resurrection was the cosmic proclamation of Christ's victory over our ancient foe.
The gospel is also the means by which God is in the process of reversing the ancient curse whose mark is death. In vanquishing death and defeating the grave, Jesus announced that eternal life is now the present possession and future hope of every dying believer. Death has lost both its power and its sting (1 Cor. 15:50–57). By means of the gospel, God has transformed death from a prison to a door by removing any cause for fear (Heb. 2:15).
Though active in this present age, Satan has been defeated and will soon be crushed under our feet (Rom. 16:20), and God will deliver His people of all ages and dispensations from the suffering, pain, and death that is our common lot in this present, evil, passing-away world (1 John 2:17). This is the good news of the gospel!
1307 reads