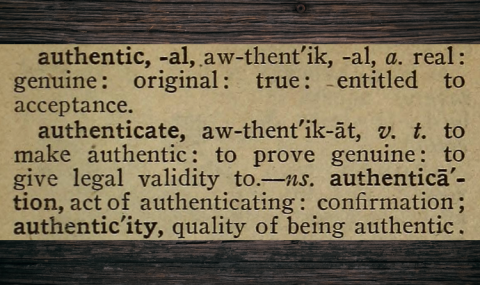 Reposted from Rooted Thinking.
The Disciple-Maker's Challenge
Everyone who seeks to make disciples in obedience to Jesus Christ faces the same difficulty:
We all try to discern whether or not those we lead to profess Jesus Christ have genuinely believed.
None of us wants to give an unbeliever false hope of salvation if they have not yet repented and placed their faith in Jesus. And so, we all face frustration.
Christians try to deal with this problem different ways. Some decide to take every profession of faith at face value. This is especially true if the new believer knows how to answer basic Gospel content questions. Those who deal with the problem this way usually baptize those that profess Jesus as Savior right away. If you question them, they will point to the book of Acts and respond, "We just trust the Lord with the true results."
Others, genuinely concerned about false professions, seek to be more careful and discerning. They do not give new believers in Christ assurance of salvation until after they have studied the Bible for a while, come to church, have completed a certain number of lessons, or a certain length of time has passed.
1498 reads