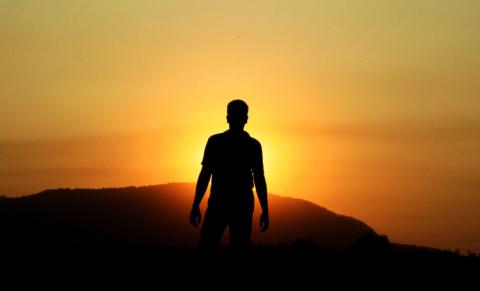 Reproduced with permission from DBSJ 11 (2006). Read the series.
Dedication in Romans 12:1–2
Romans 12:1–2 begins the final section of the letter. Paul shifts his focus from instruction to exhortation, from what we might call the indicative—what God has done for us—to the imperative—what we are to do in response.43 Moo explains, "If we take to heart the truth of the gospel that [the apostle] has presented, we will have a transformed worldview that cannot but affect our lives in uncounted ways. Paul has made this clear already in chapter 6, where he shows how our union with Christ in his death and resurrection leads to our 'walking in newness of life' (v. 4)."44 Now in this final section, Paul urges Christians to manifest the power of the gospel in specific areas of day-to-day life.
257 reads