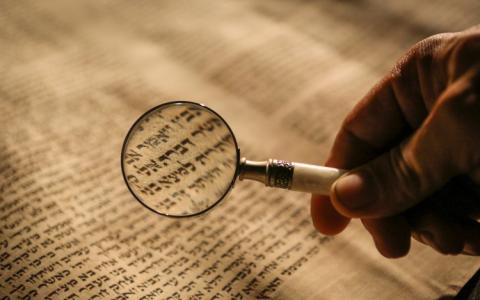 Read the series.
Credo-baptism and the Covenant of Grace
I have taken a quick look at the way paedo-baptist covenant theologians understand baptism as a sign of the New covenant aspect of the covenant of grace, but of course many Baptists are Reformed yet they reject the baptism of infants as unbiblical.
Baptists see the covenant of grace as incorporating the regenerate only, not the so-called "historical elect" — those who have been sprinkled as babies but have yet to express a personal faith in Christ. From the paedo-baptist point of view the mixed nature of the Mosaic [old] covenant continues with the New covenant. That is why they baptize infants. That is also why the Puritan John Ball claimed that "the Pharisees were in the Covenant of Grace all the while being excluded from its substance" (Pascal Denault, The Distinctiveness of Baptist Covenant Theology, 48).
But this is not the case with credo-baptists. As the name suggests, these Reformed Baptists believe that a person must be born-again through personal trust in the Gospel to be included in the covenant.
811 reads