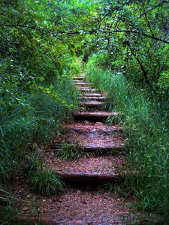 This completes the thoughts offered previously (see Part 1).
4. Systematic Theology
Coming now to Systematic Theology, the first thing that must be said is that the pretended stand for a partial system must be summarily dropped. Dispensational Theology (DT) cannot be switched out for the term Dispensational Premillennialism. In point of fact, I make bold to say that the notion of Dispensational Premillennialism is a bit of an odd bird without a full-orbed system to back it up. Most Dispensationalists have been blithely contented to append their eschatology on to the end of another system—most often the Reformed position. But this is a dubious, and, let us admit it, halfsighted maneuver.
5332 reads