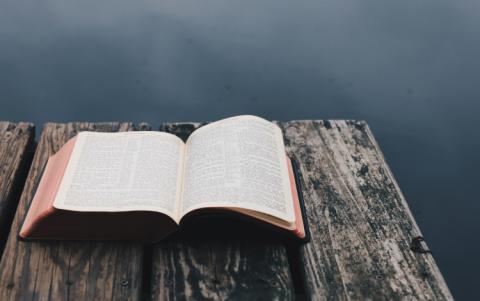 By Micah Colbert. Reposted from Rooted Thinking.
Introduction
In our previous article, we sought to clarify the nature and goal of biblical evangelism. We noted that evangelism is proclaiming the good news of Jesus with the goal of persuading people to repent and believe in Christ. In today's article, we want to clarify the message of evangelism so that we can faithfully proclaim the gospel.
Defining the Gospel
Definition: The gospel is the good news that sinners can be saved from sin and reconciled to God through repentant faith in Jesus Christ.
In order to understand this news, essential truths about God, man, sin, Christ, repentance, and faith need be clearly explained.
God the Holy Creator
Summary: God, the holy creator, made us in His image so that we would know Him and live by faith under His righteous rule.
Scripture:
"Worthy are you, our Lord and God, to receive glory and honor and power, for you created all things, and by your will they existed and were created" ~ Rev. 4:11
Explanation: The gospel is fundamentally about God. Christ came, suffered, and died in order to "bring us to God" (I Peter 3:18). God is both the giver and the gift of the gospel. For people to understand the gospel, they must first have a basic understanding of who God is.
1263 reads