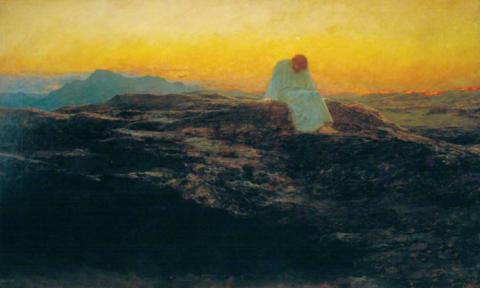 Read Part 1.
Could Jesus Have Sinned?
In other words, should we refer to Christ during his state of humiliation as impeccable or peccable? The terms "impeccable" and "peccable" do not, in this context, refer to the commission of sin but simply to the ability or susceptibility to sin. Thus, the question is not whether Jesus was born with a sinful nature. Nor is the question whether or not Jesus ever committed any actual sin. The Scriptures in no uncertain terms affirm the purity and sinlessness of Christ (2 Cor 5:21; Heb 4:15; 7:26; 1 John 3:5). The question is, rather, was the human nature of Christ able or susceptible to sin during Jesus' earthly ministry?
I believe the correct answer is both "no" and (a qualified) "yes." Let me explain.
2222 reads