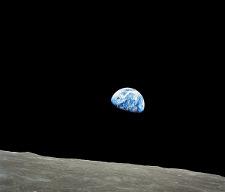 From DBSJ. This installment continues consideration of the first of 9 Essentials of YEC: the literal hermeneutic, then takes up Essential 2 and Essenetial 3. Read the series.
Literal Approach to Genesis
Beyond reasonable dispute, Genesis 1–2 should be understood as narrative in form. McCabe's lengthy treatment of the framework theory emphasizes that the alleged figurative nature of the creation account cannot square with the data that proves the text is a narrative text.17 Boyd's statistical analysis buttresses this conclusion.18 Since the text is narrative, there are no clues given to the reader that there is any other sense that is plainer than the literal, narrative sense.
2008 reads