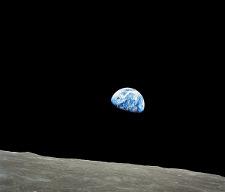 By Matthew A. Postiff, from DBSJ. Read the series.
Non-Essentials of Young Earth Theology
Although various authors over the past decades have expressed strong beliefs in one or the other details of young earth theology, many such details are extraneous to the system, mainly because of limited biblical revelation. In this section, I briefly list a few such details that are not essential to young earth creationism.
For instance, it is not necessary to believe in an exact age of the earth, such as 6,000 years, or to adhere to Ussher's Chronology. Dogmatism on the precise age is not necessary as long as the age is "young."13 It is not required that one be dogmatic on an absolute absence of gaps or missing names in the Genesis genealogies.
2241 reads