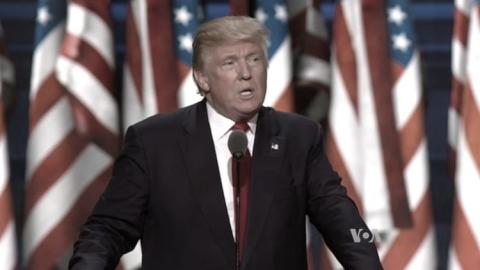 Mostly, the sound and fury over Christianity Today's editorial advocating President Trump's removal from office seems to be following the now-familiar pattern: reaction aplenty, reflection—not so much.
It seems that "Trump Derangement Syndrome," cuts both ways. The left wing version (LW) can't seem to see the difference between Trump and Hitler. The right wing version (RW) seems to have trouble seeing the difference between Trump and the Messiah. These TDS sufferers perceive everyone around them in these extremes as well, so regardless of what's actually being said, what they hear is binary. Either you're echoing our (extreme) view and are one of "Us" or you're one of "Them," expressing the extreme opposite.
Trump himself suffers from the right wing version of Trump Derangement Syndrome, as his reaction to Mark Galli's editorial demonstrated. Galli's analysis offered both positive and negative observations about President Trump, but both Trump and his hordes of fellow TDS-RW sufferers immediately boiled it down to "Doesn't sound like Us. Must be Them"—or pretended to. I don't honestly know which is worse.
5606 reads