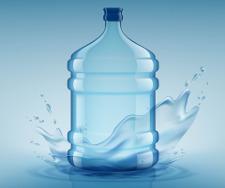 Staying Connected in a Changing Culture
By Jeffrey D. Burr. Republished with permission from Baptist Bulletin.
Last year Sears Holdings Corporation announced the closure of at least 226 stores. Sears had been a fixture in American culture throughout the 20th century. It was where my family went to buy nearly everything—including household supplies, toys, clothing, and appliances. My dad would often cite Craftsman tools' lifetime guarantee as he would grab the socket set out of his toolbox. Yet despite this long-term stability and solid product line, Sears is now in steep decline and on the verge of bankruptcy.
5636 reads