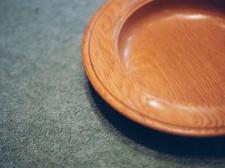 If you haven't already, I encourage you to read Parts 1, 2, 3, and 4. This article will stand somewhat alone, but is best understood within the context of the overall biblical teaching on giving.
Most Christians know that giving of material and financial resources as an offering to God and to support the work of ministry comes with the territory of being a believer. Many have been taught that tithing (giving 10% of one's income) is the accepted way to give. A key point in this article series is that tithing fades from view and grace giving comes to the forefront in New Testament Christianity.
So the question is, what is "grace giving" and where is it taught in the Bible?
3281 reads