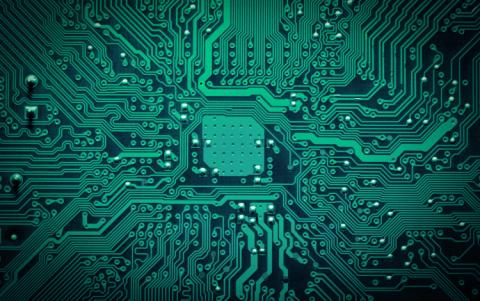 Read the series.
In our previous installment, we saw that human culture and technology are a necessary part of the creation mandate and as such should not be viewed as necessary or intrinsic evils. Moreover, we argued that religion is part of human culture, and it will, therefore, employ some of the tools of culture. But before we suggest some ways in which we can use modern technologies to advance the Great Commission, I'd like briefly to highlight the tension that exists between the benefits, tradeoffs, and dangers of technology. We've noted that human technology brings with it certain benefits or, to use a biblical term, "blessings." Nevertheless, over and against those benefits and blessings, we need to be aware of the resultant tradeoffs as well as the potential dangers that new technologies introduce.
Lessons from the Industrial Revolution
The industrial revolution brought with it many benefits. Various kinds of manufactured goods become more available and affordable. Many of the things produced by factories facilitated the services of other vocations and even occasioned the need for new vocations. As a result, many new jobs were created and people employed.
2114 reads