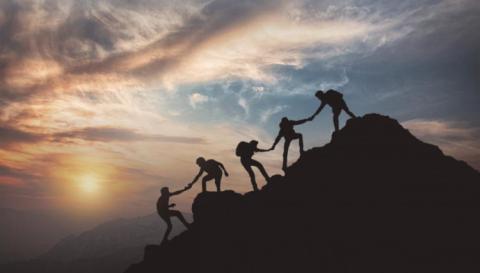 I have learned from many different models in ministry.
These would include my own pastors, as well as all types of other Christian leaders.
Surely someone studying for the ministry should find, hopefully, more than one thing to emulate about each of his college and seminary professors. And, thankfully, that is my overwhelming testimony. In fact, my teachers have been some of the most influential people in my entire life (see Luke 6:40).
1778 reads