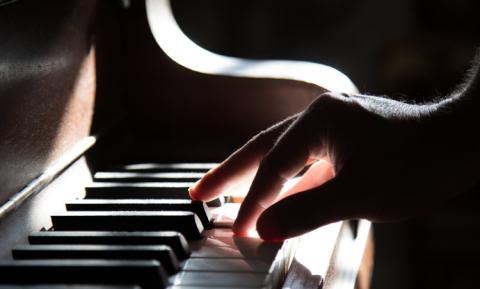 In Psalm 98:4, God's people are called to crank up the volume of congregational praise:
Make a joyful noise to the LORD, all the earth;
Break forth into joyous song and sing praises! (ESV).
I'd like to offer a brief exposition of the key terms employed, followed by some practical observations.
Brief Commentary
The Psalmist employs three expressions in verse 4 that call for exuberant praise.
925 reads