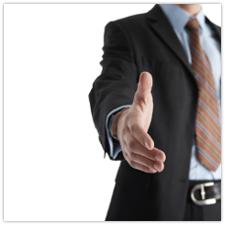 Republished, with permission, from Voice magazine, Mar/Apr 2013.
I was talking to a young pastor recently, and after our lengthy conversation I commented on his wisdom and warmth. I told him many pastors fail in regards to dealing with people (something we often refer to as people skills). When I said this, the young pastor was surprised and asked me to elaborate further. So I provided him some specific sad examples of ungracious pastors and their interpersonal blunders. At the close of our conversation, he said something quite profound: "That's so strange. Why would you become a pastor if you don't love people?"
That young pastor asked a great question which summarizes the basis of pastoral interpersonal skills…love. Love is the bottom-line way to define people skills. And the pastor's life must be characterized by love in the same way that Jesus' life was characterized by love.
1856 reads