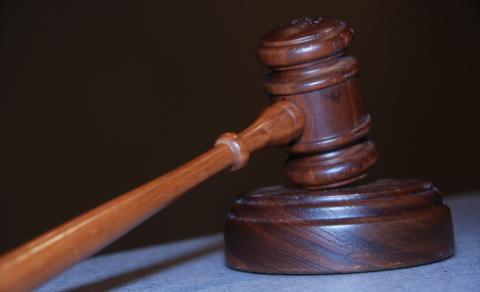 In Luke 18:1-8, we find a parable taught by Jesus that was uniquely recorded by Luke.
Interestingly, the parable revolves entirely around the concept of justice—perhaps the hottest topic going today.
… There was in a certain city a judge who did not fear God nor regard man. 3 Now there was a widow in that city; and she came to him, saying, 'Get justice for me from my adversary.' (NKJV)
Social justice, racial justice, economic justice—it seems that everyone today wants to be (or, at least, appear to be) sold out for all of them! Some will even go so far as to attempt to say, or even do, the most radical things possible to show that they are a life-and-death-kind-of-serious about justice.
I just have a question about the types of justice mentioned above, as well as any other varieties being discussed: What do these terms mean? Can anyone actually define them, or are they just catchphrases designed to make us all feel and look better?
Furthermore—and much more importantly—are the definitions offered rooted in Biblical truth?
When Jesus spoke about justice, or righteousness, in this parable, He was obviously grounding His statements in the Mosaic Law. It is morally impossible to take the word justice and simply fill it with a meaning that is devoid of any Biblical roots. We must also be concerned lest we find ourselves uttering phrases—like social justice—which are packed with historical meaning of which we might not even be aware.
1403 reads