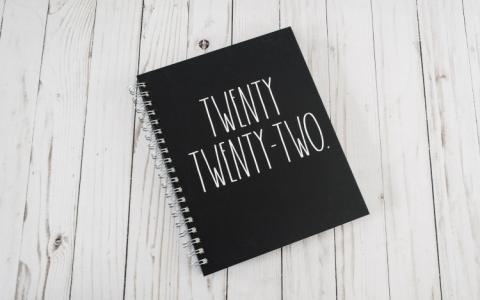 Would you like to have a glorious year in 2022?
The Biblical data regarding the issue of glory says that you can—indeed, it commands that you must!
What is the source of any glory that we hope to obtain? Is it to be found in achievements, investments, promotions, windfalls, victories or some other form of worldly success? Does its inspiration come from the sparks that flare from the fireplace on a cold January afternoon?
Of course, we know the answers to those questions. The only glory that you or I will ever manifest will be reflected from "the Lord of glory" (1 Cor. 2:8)1—Jesus Christ.
The New Testament uses the term glory a total of 154 times. Following His ascension back to heaven, Jesus returned to "the glory which (He) had with (the Father) before the world was" (John 17:5).
Thus, when Christ was unveiled to the exiled Apostle John, His appearance was very different than it had been when He last showed Himself to "the disciple whom Jesus loved" (John 21:20). His post-resurrection, exalted glory is described in Revelation 1:12-16 (note the correlation to Daniel 10:5-6). John's reaction was to "(fall) at His feet as dead" (Rev. 1:17).
1435 reads