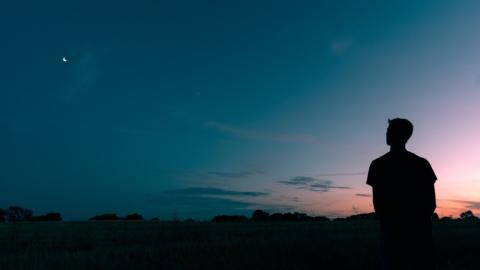 Reposted with permission from DBTS Blog.
The tendency among young men and women to delay marriage (or even to abandon it entirely) in contemporary Western society has given birth to a curiously parallel increase of interest in Paul's passing comment in 1 Corinthians 7:6–9 about his own marital state and implication that there is a "gift of singleness" to be had and even sought in the modern church. Note the full pericope in question:
Now for the matters you wrote about: "It is good for a man not to have sexual relations with a woman." 2But since sexual immorality is occurring, each man should have sexual relations with his own wife, and each woman with her own husband. 3The husband should fulfill his marital duty to his wife, and likewise the wife to her husband. 4The wife does not have authority over her own body but yields it to her husband. In the same way, the husband does not have authority over his own body but yields it to his wife. 5Do not deprive each other except perhaps by mutual consent and for a time, so that you may devote yourselves to prayer. Then come together again so that Satan will not tempt you because of your lack of self-control. 6I say this as a concession, not as a command. 7I wish that all of you were as I am. But each of you has your own gift from God; one has this gift, another has that.
1370 reads