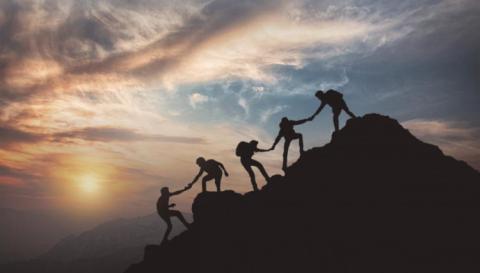 By Micah Colbert. Reposted from Rooted Thinking.
What comes to your mind when you hear the term "servant leader?" In our first post on servant leadership, we noted that servant leaders are not docile doormats, but careful cultivators who steward their leadership gifts and opportunities to see others flourish. In today's post, we will explore the commitment servant leaders have towards developing and equipping new leaders to carry out the work of ministry.
Servant Leaders Equip
Why did God bless the church with leadership gifts? Ephesians 4:11-16 provides the answer. God raises up leaders to equip His people for ministry work so that the body of Christ is built up. Servant leaders know that God's eternal purpose is to redeem and transform a Christ-like people who will glorify His name for all eternity. They seek to labor with God to see His redemptive mission flourish.
1434 reads