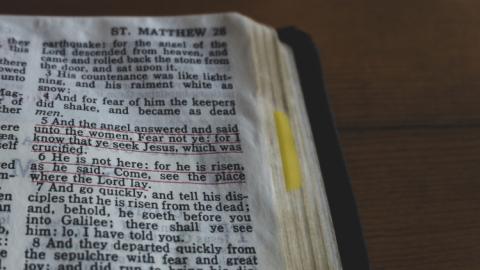 Read Part 1.
The Kingdom to Come in the Lord's Prayer
We are accustomed to treat the so-called "Lord's Prayer" within our own "Church" context. And no wonder, for the guidance and hope it supplies are a great boon to the spiritual life. But if we situate it in its setting in the Sermon on the Mount we have to allow that it signified something a little different for the disciples, especially Matthew 6:10:
Your kingdom come. Your will be done on earth as it is in heaven.
1726 reads